The Leasing Life
specializes in apartment home rentals in Los Angeles. From individual home owners to multi-family portfolios and new developments.




The Leasing Life

We will seamlessly handle the leasing process from photography & marketing to signing. The Leasing Life brand stands for clear communication and proficient execution. The most vibrant neighborhoods in Los Angeles feature our premiere rental properties.

Our locations cover Santa Monica to Los Feliz. Our talented team of real estate professionals have you covered in your search for your new home.

We guarantee satisfaction while elevating the leasing process with integrity, passion, and style!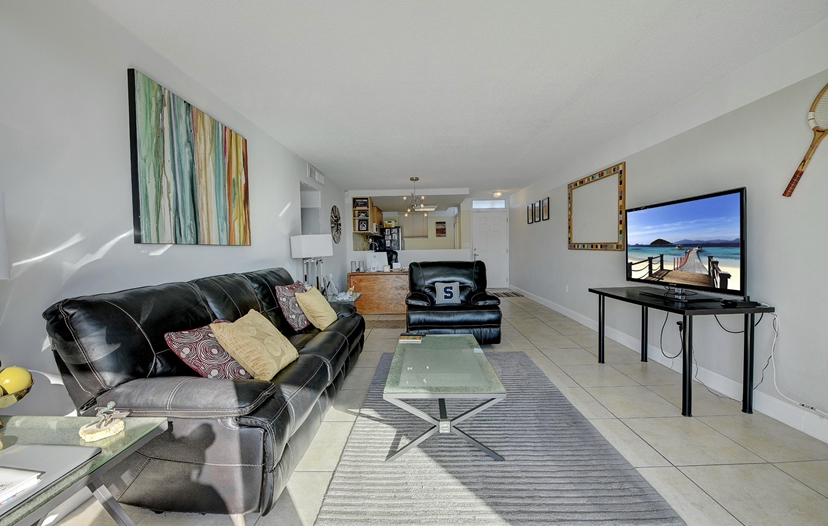 "In the midst of the sometimes confusing, frustrating and fearful unknown regarding finding a new place to live and being able to trust the person and process to guide and help me… The integrity, effort, open communication and ultimately my beautiful new home was made profoundly simple working with a huge talent, Life Knyper."
– Scott Schrey
Team


We are driven by an internal team of talented real estate professionals whose combined breadth of experience includes all areas of real estate leasing.



Life Knyper
Westside & West Hollywood
Dre# 02188385
Life Knyper, a skilled and resourceful licensed real estate agent with 5 years experience in the Los Angeles residential property market. He is driven and passionate about the real estate market, focused on creating exceptionally detailed leasing and marketing plans that drive traffic to the door.
He blends intuition and excitement in an effort to achieve the highest goals possible, with a bright personality and great communication skills. His attention to detail and client-focus make me an exceptional leader and superb team player.
Life's practice as an "Apartment Sherpa" underscores his deep commitment to leading clients on their journeys to new dream homes. He heads up a team of talented leasing professionals.
Robert Taylor
Eastside & Hollywood
Dre# 02134120
Robert Taylor has been living in the Hollywood Hills for 20 years, and has been watching the city grow and expand over time and has been exploring all the sweet nooks and tucked away neighborhoods of the Eastside, Silver Lake, Echo Park and more.
Robert started as a licensed real estate agent at Century 21 Masters and has been showing properties for the past few years all over Los Angeles as well as the Lake Arrowhead mountain areas where he also owns a home.
Michael Delaney
North Hollywood
Dre# 02154898
Michael Delaney is originally from Connecticut. He has lived in Los Angeles for the last seven years, Sherman Oaks in particular.
Michael has always been passionate about real estate and since joining the Equity Union team it has only grown.
He understands the importance of team work and is always eager to continuously sharpen his real estate skills along with his people skills to better assist his clients.
Alan Breslaw
Marketing
Alan Breslaw is a senior team leader and tech executive in sales/marketing with over twenty years experience, his focus is to stimulate productivity and help achieve optimal performance.
Through determination, hard work and moxie, he blends a pleasant persistence with an endeavor to ask the right questions the right way which inspire answers that will deliver the most advantageous solutions. His forte is growing and nurturing teams in an effort to achieve the highest goals while building a team environment that's full of positivity.
He creates our social media marketing, check out our posts below!