The Leasing Life
is an up-and-coming leasing company specializing in apartment home rentals.


The Leasing Life
provides service to individual home owners and multi-family portfolios, as well as new developments.

We will seamlessly handle the leasing process— from professional photography, marketing campaigns for your property, qualification of all leads ensuring that prospective residents can be easily approved when applying, to signing, and move-in.

We guarantee satisfaction, while elevating the process with integrity, passion, and style.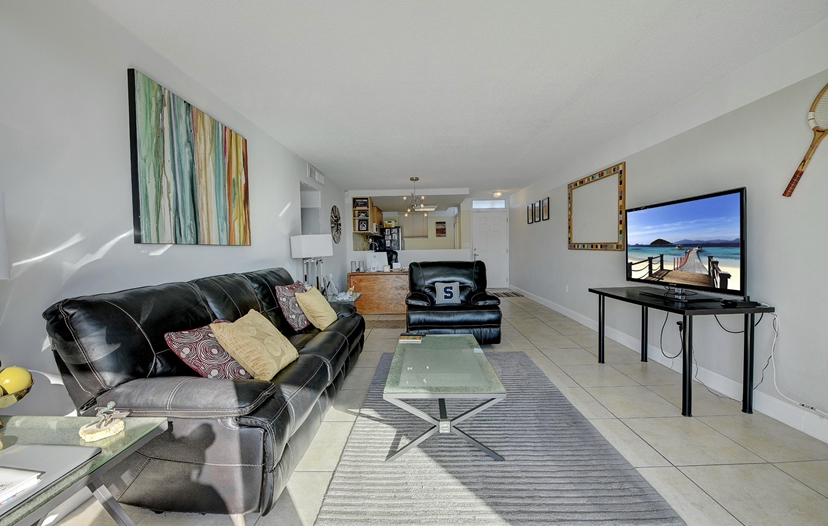 "In the midst of the sometimes confusing, frustrating and fearful unknown regarding finding a new place to live and being able to trust the person and process to guide and help me… The integrity, effort, open communication and ultimately my beautiful new home was made profoundly simple working with a huge talent, Life Knyper."
– Scott Schrey